Donato Malavarca has been in the fitness industry for over 25- years. His keen understanding of how the body moves and functions comes from years of training himself, in weight training and in martial arts. His inherent love for fitness and patience for helping individuals meet their goals is what makes him an exceptional trainer.

Donato is originally from New Jersey. In 2002 packed up everything to move to San Diego. He had a trailer full of gym equipment, a blueprint of what he wanted his gym to look like (which he had drawn over 10 years prior to moving) and his vision of what was to become F-max Fitness.

Donato has developed a loyal following of clientele since F-max was opened in 2002. He trains everyone from kids to athletes. He is a strong, positive influence over everyone that works with him as well as a huge success rate for results oriented individuals.  F-max is continuing to grow and Donato has as much passion for his work as he did over 25 years ago.

Certifications:

ISSA Personal training

Advanced certification in Dumbell, Functional Training, and young athlete speed and agility training

CPR and AED certification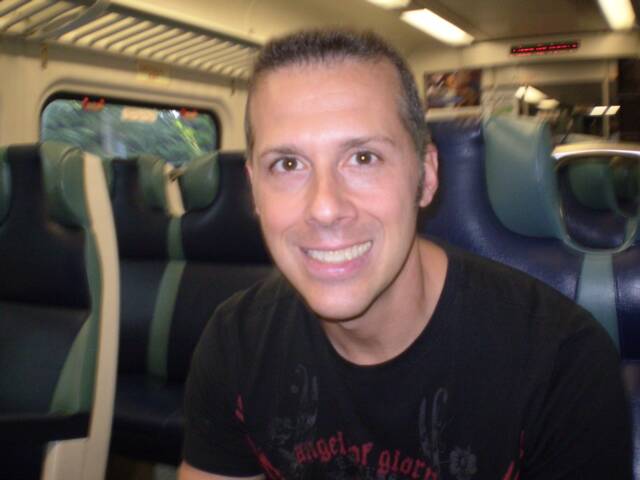 Specializing in:

  Gravity training System

  Personalized nutrition programs

  Postural assessment

Certified Nutrition Specialist

Certified Personal Trainer

Certifications:

ACE Certified Personal Trainer

EFI Sports Medicine Gravity Group Instructor

First Aid / CPR / AED-Adult --American Red Cross

Born in Sao Paulo, Marcos De Marco moved to San Diego in 1999. His journey through fitness started during his childhood, growing up in a big city like Sao Paulo was not easy, but he managed to be always around sports and activities that would challenge his abilities. In school he always played soccer, volleyball and basketball, and after school, he was always involved with sports of all kinds. Soon after moving to San Diego, as an undergraduate Graphic Designer student, at Mesa College Marco realized, he could not stay away from the active life, and decided to register for a Soccer Class. Through this class, he learned about the College Fitness Specialist program that was a wake up call for him. After learning more about the program, Marco decided he had to change his life. Giving up his Graphic Design classes and enrolling on the Fitness Specialist Program, fulfilling an old dream of working with sports and physical activities. Working as a Personal Trainer in the San Diego area since 2005, Marco has helped people from all age groups to achieve their goals and change their lives. During all his years as a Personal Trainer Marco has been fortunate to work with many different areas, from injury recovery, weight loss, youth athletic performance to rehabilitation, he also teaches corporate fitness, outdoor exercise classes, cycling and Gravity.  He loves the fact that he can incorporate music to his work and loves to be able to teach and communicate with his clients.

Certifications:

Fitness Specialist – San Diego Mesa College,

I.S.S.A (International Sports Science Association,)

Gravity Group Instructor – Efi Sports Medicine,

Speed Training for Young Athletes,

Basic Running and Marathon Training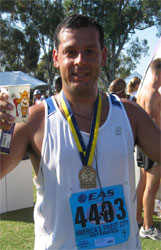 F-Max Fitness' goal is to be Point Loma's leader in combating obesity while promoting health and wellness to the local community.

F-Max Fitness has been serving the community of  Point Loma since 2002. With a fully equipped facility and a team of professionals we specialize in wieght management and physical fitness . The studio in total is 2600 square feet which is dedicated to personal fitness. Training sessions are Individually designed and 100% supervised.

Karen's first taste of the athletic and fitness world happened when she was in her first gymnastics class at the age of 3 and a half. Since then being active and helping others be active has been an integral part of her life.  At first Karen tried a career outside of the fitness world, but that quickly lost any appeal. Karen's passion for living a healthy, active, full life comes from deep within, and there is no part of her life that does not interact with that passion. She enjoys helping others to become active, to challenge themselves to see how far they can go, return from injury, and to maintain fitness through out life.  She believes that physical activity should be safe, effective, and fun.  She has a strong yoga background, and believes that the physical, mental, and emotional aspects of wellbeing go hand in hand with each other. Karen enjoys the challenge of training many different populations in both a one on one setting and group settings in a number of modalities.  She wants people to enjoy their workouts, to feel comfortable working out, and to know that they are capable of achieving their goals.

Certifications:

NCSF-Certified Personal Trainer

San Diego City College Fitness Specialist Certificate

San Diego City College Assistant Women's Cross Country Coach

CPR, AED, First-Aid- American Red Cross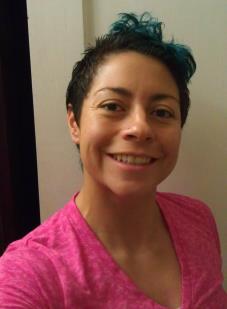 Courtney is a personal trainer, nutrition specialist, and fitness athlete for the National Physique Committee bikini division. She has been part of team sports and individual fitness for 23 years. She grew up being active in basketball, soccer, volleyball, and track. Later she became involved in competing as a long distance runner and fitness competitor. She loves working with people of all types of fitness levels and focuses on bringing out their best. She is the type of trainer who has a lot of enthusiasm for clients and their goals, is an excellent motivator, and provides 100% support and accountability beyond her training sessions. Her main goal is to help her clients achieve their goals by customizing workouts to achieve specific results. Her greatest passion is to help change people's lives and keep them motivated through goal setting and positive reinforcement. The best way to truly get to know her is to speak to her happy clients:

"Courtney's positive outlook is contagious and has been my biggest motivator to live a healthier lifestyle.  At the end of every work out my muscle hate her, but it's why I love her style of training!  She keeps me in line when I start to fall off the wagon, but never judges.   I honestly couldn't have a better Friend/Trainer!" 

- Client, Lindsay Du Bois of Santee -

Certifications:

Certified Personal Fitness Trainer/Nutrition

Specialist NPC Bikini Athlete

CPR/AED

"Believe in yourself and all that you are. Know that there is something inside you that is greater than any obstacle."

- Chrisian D. Larson -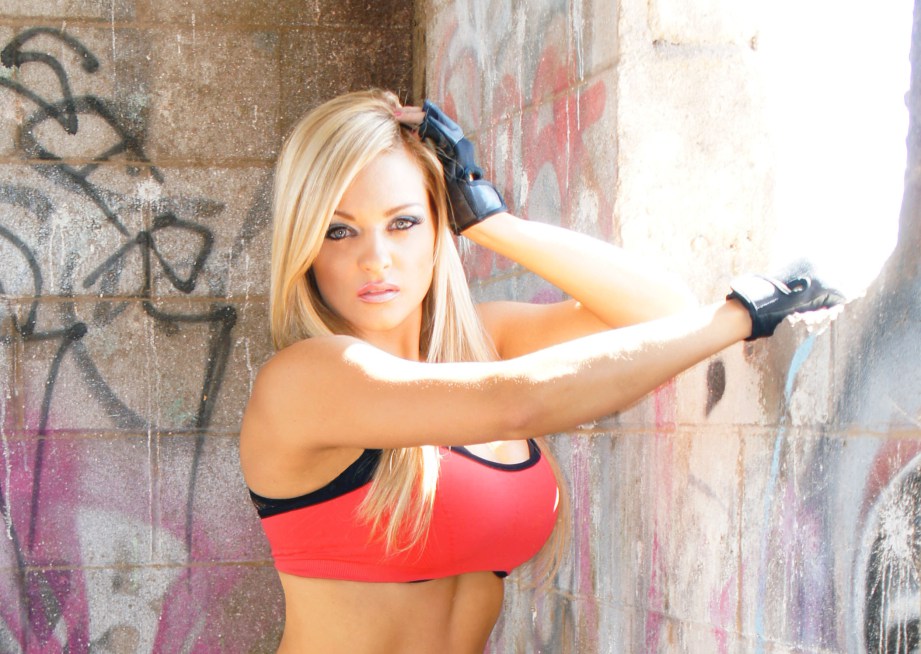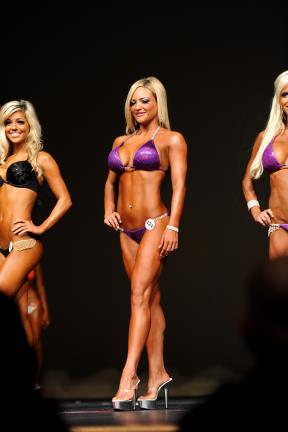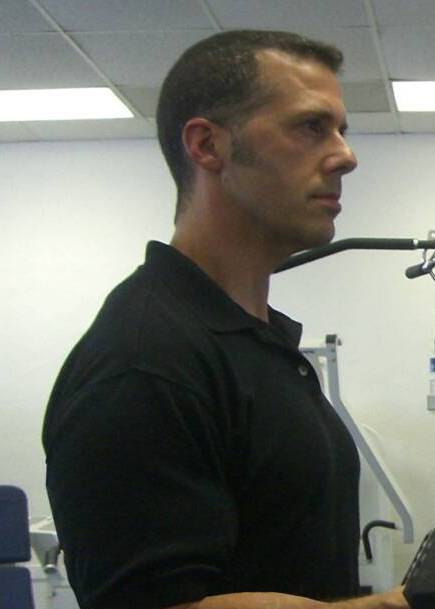 "It's a lifestyle"

Involved in athletics since the age of 3 Curtis participated in team sports such as basketball, baseball, hockey, track and field, football, and soccer. Since 2000 Curtis has been working professionally in the Health & Wellness field.

Working with students at Mt. San Jacinto College, coaching high school track & field, and personal training at numerous fitness centers has given Curtis an expertise in Strength & Conditioning.

Curtis believes that through physical training not only are we shaping our body but also our mind and spirit.

Helping people achieve their physical goals and making life long positive changes is what motivates Curtis to continue in this lifestyle.

It is through health and wellness where one attains the keys to unlocking our greatest selves and finding true happiness.

Certifications:

NESTA Personal training

ACE Personal training

CPR/AED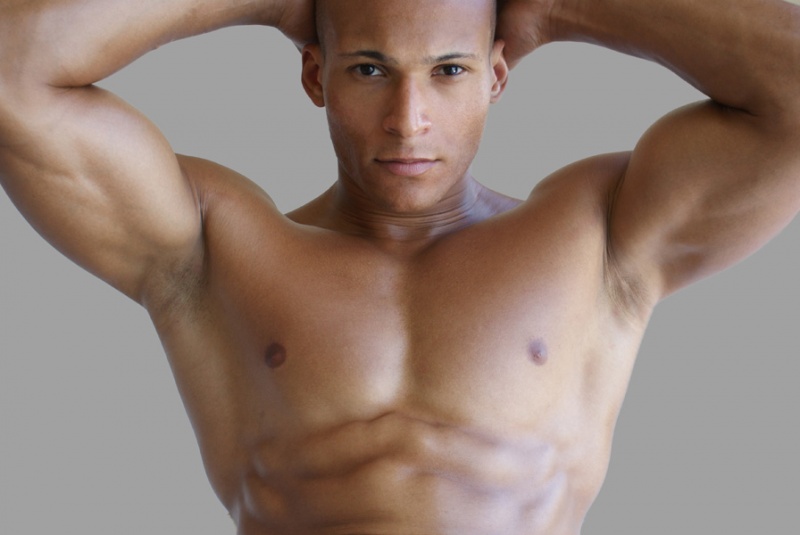 Sibylle, originally from Switzerland, has a Masters degree in Physical Education along with degrees from SAFS and AFA (Aerobics and Body Pump). 

She has 5 years experience as a high school teacher, and for the last 12 years she has been teaching Stroller Strides, Body Back, Stroller Barre, and Fit4mom running classes.

Certifications:

Masters degree in Physical Education

SAFS, AFA, Body Pump

CPR/AED